Add new comment
American Iron & Metal CEO Selected as 2018 S&P Global CEO of the Year Award Finalist
Herbert Black, Chief Executive Officer of American Iron & Metal Company, has been named a finalist in the S&P Global Platt CEO of the Year Award, an annual program recognizing exemplary industry leadership and innovation. The 2018 finalists, chosen from nearly 100 nominees, have been announced by program host S&P Global Platts, the leading independent provider of information and benchmark prices for the commodities and energy markets.
With 58 years of experience in the field, Herbert Black has created a virtually integrated supply and production line which now incorporates a used auto pick-and-pull parts business, the demolition and remediation of obsolete industrial facilities, processing end-of-life material. The company also produces powders, pastes and solder consumed in the electronics industry.  American Iron & Metal is a global industry leader.
For a CEO to become a finalist, he or she needs to have consistently demonstrated clarity of vision, judgment and motivational skills and be an effective communicator, articulating their ideals, vision and integrity; thus, transforming and empowering organizations. The finalist must be a leader who is highly respected by both peers and competitors, admired and followed by employees and welcomed by the community.
This award recognizes an individual who has taken decisive action when required, and who has best adapted to market shifts by balancing long-term growth with short-term challenges. Judging criteria included decisiveness, Integrity, Leadership, Peer recognition and Strategic vision. The awards program is now in its sixth year.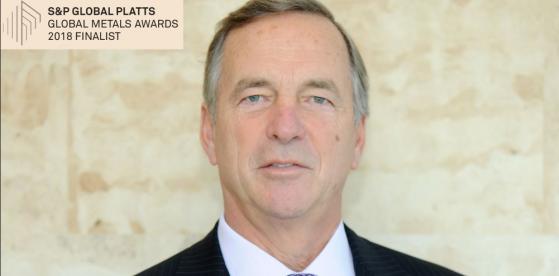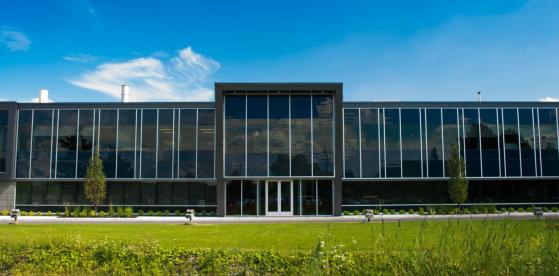 About AIM
Founded in 1936 in Montreal, American Iron & Metal is a family-owned company, recognized as a world leader in the metal recycling industry. Over the years, AIM has evolved into a multi-faceted organization with successful lines of business that include metal recycling (AIM Recycling), construction waste recycling (AIM Eco-Centre), manufacturing of solder assemblies (AIM Solder), demolition and decommissioning (Delsan-AIM) and retail auto parts (Kenny U Pull).